This course is designed to create a more in-depth understanding of the Spanish language and Spanish cultures. Students will explore new functions of the language through the use of real life situational activites and assessments. Authentic listening activites, short supplementary reading selections and cultural material will be presented in Spanish. Assessments and learning activites will emphasize proficiency in all four communication skills: speaking, listening, reading, and writing. Students use the language lab on a regular basis, and present oral and written reports in Spanish. This course will be conducted as much as possible in Spanish.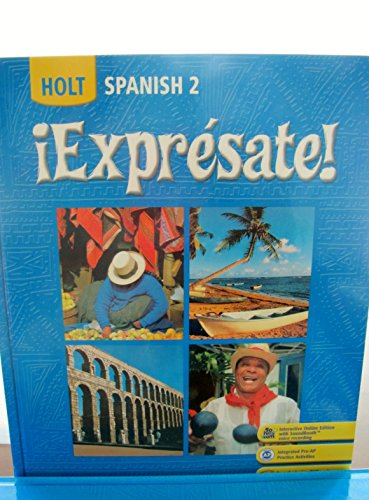 Spanish 3B continues to emphasize the four language skills, building on the grammar and vocabulary learned in Spanish 2B. Cultural and contemporary topics continue to be the basis for language learning. Students continue to present oral and written reports regularly in Spanish, and are expected to participate actively in the class. In addition, students have opportunities to participate in a number of activities outside of the classroom, which enhance the classroom experience.
At the beginning of each unit of study, students will be given several "essential questions" as they relate to the unit of study, which highlight the grammatical and vocabulary themes for the unit. Students will demonstrate mastery of the skills listed above through reading, listening, speaking and writing assignments. There will be multiple opportunities for students to show concept attanment during oral presentations pertaining to several of the following topics/cultural themes:
USA Hispanic Communities, Mexico (childhood experiences), Spain (travel), and Puerto Rico (health)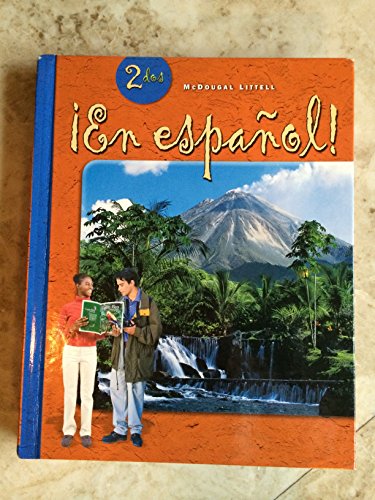 This second semester courseis for students who are interested in careers in social services and
business. The language is contemporary and the vocabulary,dialogues and exercises address
multicultural situations in the United States in the above fields. Students are required to
express themselves in Spanish in classroom activities. Required language laboratory exercises
and performance tasks afford studentsthe means to develop their aural-oral and
comprehension skills. In addition, students participate in a number of activities outside of the
classroom, which enhance the classroom experience.